Hot Ribbon Art is an iron-on, no sew, 1/8" wide ribbon that can be used to finish the raw edges of appliqué. Imported from Japan, Hot Ribbon is gaining in popularity with quilters who like to finish off their projects quickly and have a dramatic look. Each package of Hot Ribbon contains 2 yards (four 18 inch strands).
Contact Lennie Honcoop for information on Hot Ribbon Art classes and supplies or if you are a retailer and would like to carry hot ribbon and patterns in your store.
Sale of Hot Ribbon temporarily suspended due to uncertainty in our ability to purchase from manufacturer.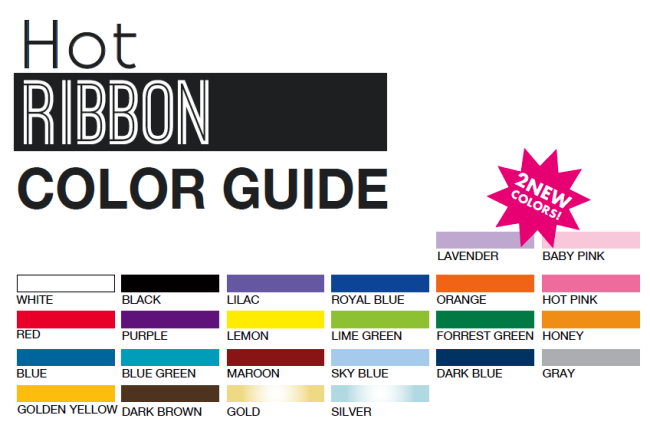 Please Note: Orders originating outside US no longer available through PayPal due to high cost of shipping.
Here are some examples of what you can do with hot ribbon. Click on a photo to see a larger view of it.